We Are
Paid Search
Craftsmen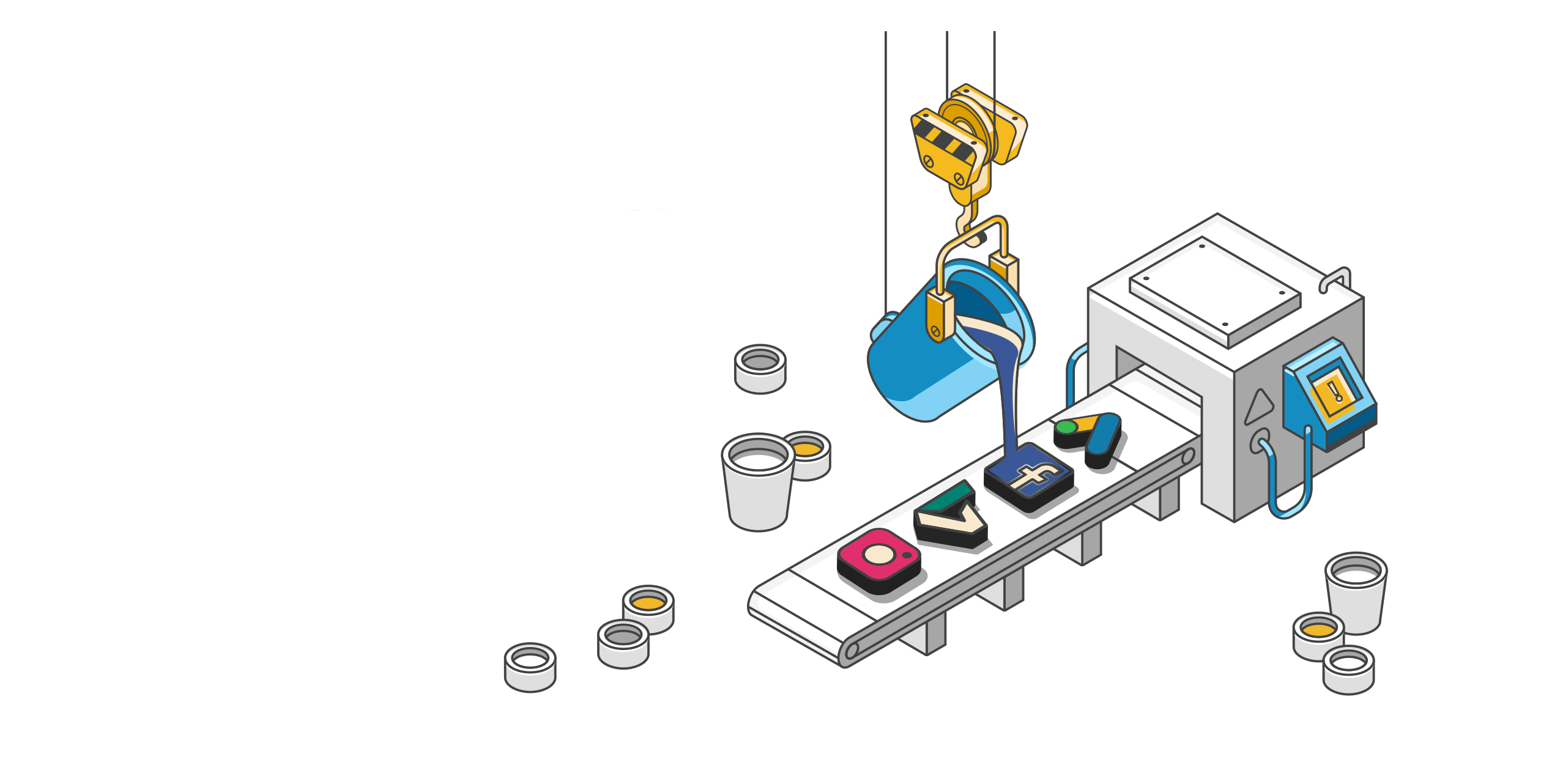 Craftsman Focused PPC Management
PPC Foundry is not your typical marketing agency. We are attentive craftsmen, who partner with businesses to provide highly skilled PPC management services, in all we do.
Are you struggling with your Google Ads performance to make it all worthwhile? We partner with companies that know they need a presence on Google, Facebook, and many of the other paid search channels to grow their established sales funnel. If you are a business that is ready to achieve a positive ROI with your paid search efforts get a proposal from us today.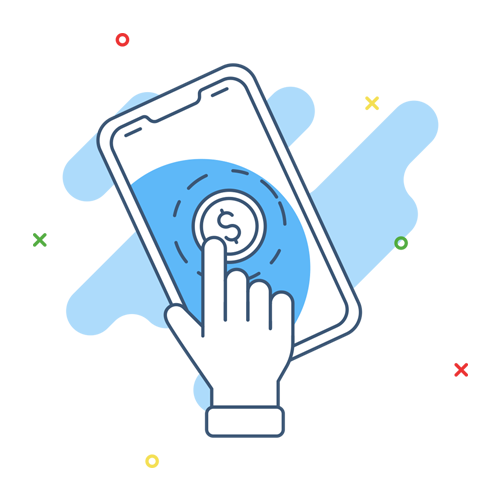 PPC Management
This is what we live for! When you're our client, expertly managed PPC campaigns are what you can expect with your Google Ads, Bing Ads, Facebook, or any other paid search platform!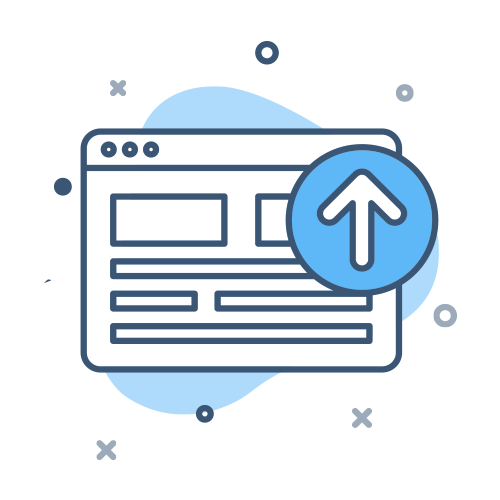 Landing Page Design
Don't think your website will work for a PPC campaign? No reason to fret! Designing custom landing pages to fit your business' services is what we are skilled at! You will receive a professional page to send your potential customers!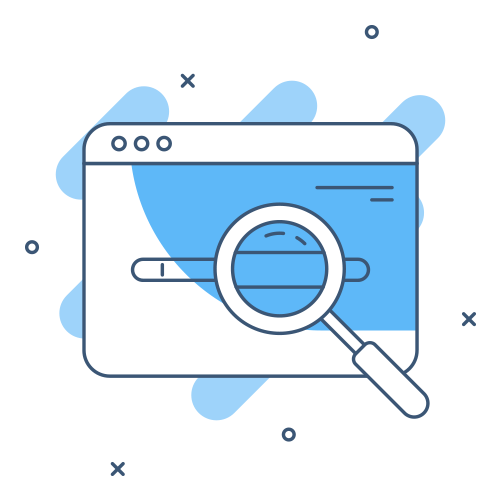 Search Engine Optimization
Not sure how your SEO strategy works, or where to even begin? We offer all your SEO services! From keyword tracking to Strategy, your website will get the boost it needs to be competitive!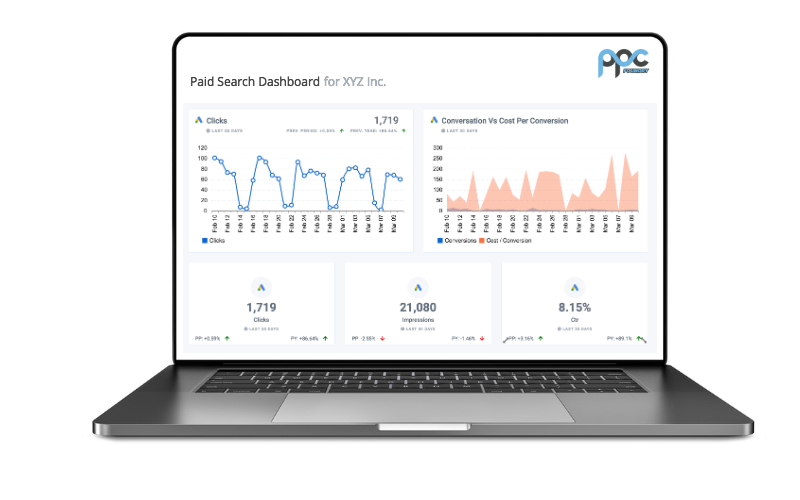 What Your Dashboard Would Look Like
Transparency is essential in any kind of business relationship. You will know every detail of your PPC Campaigns and our work through our live dashboards, reporting on your data, and complete ownership of your Google Ads, Bing, Facebook, or any other ad account. You own everything. Period. We are just helping you manage and achieve the goals you want to accomplish.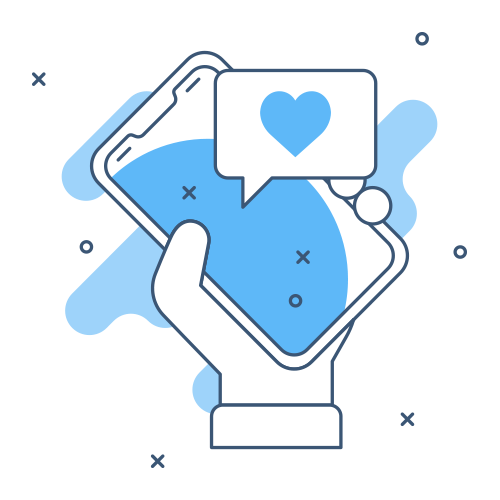 We Love Data!
It's hard to move in the right direction without knowing where you have been. We take a thorough approach of diving deep into the data of your existing campaigns, market research, and your overall market. You will be setup for success with our love of data!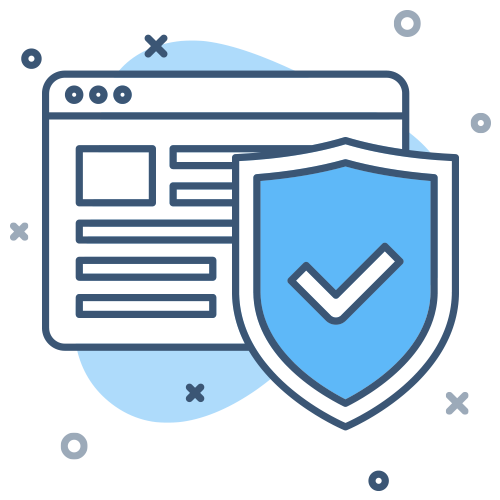 Own Your Account
There are marketers out there that will take control of your account or create your paid search account on your behalf without giving you access. We don't believe in this, as you should have transparency into every part of your business…even if it is being managed by us!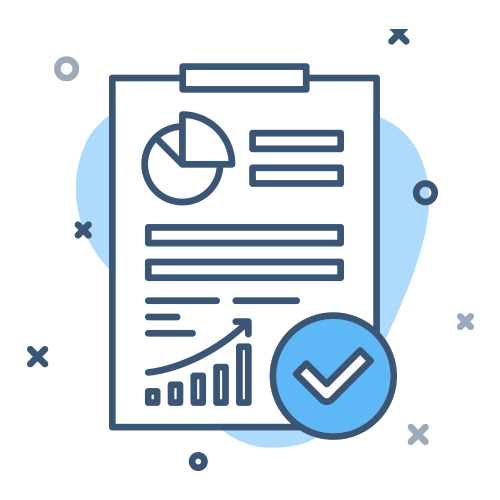 Dedicated Live Dashboard
One of the benefits of working with us is having access to your own dashboard. See, in real time, at any moment, your ad account performances.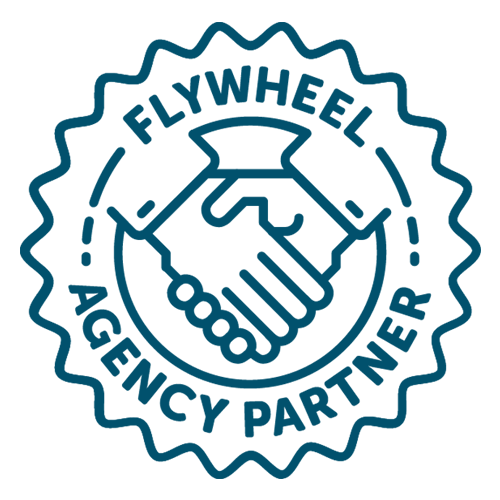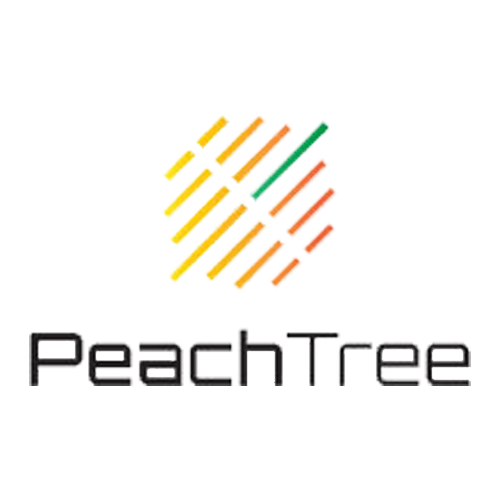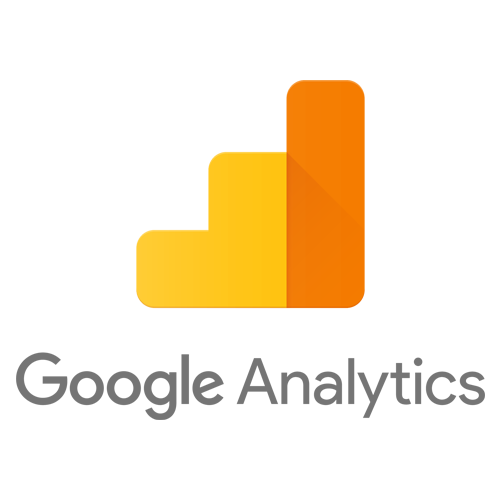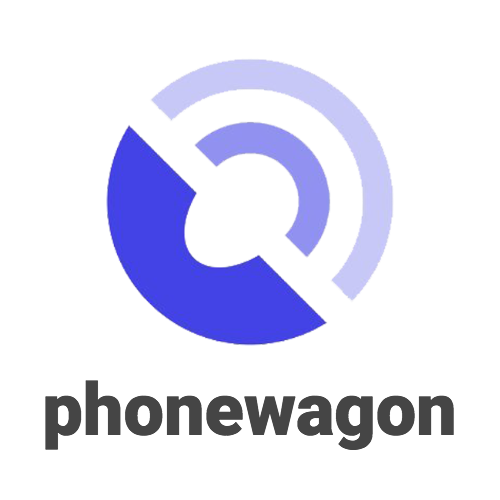 PPC Channels We Work With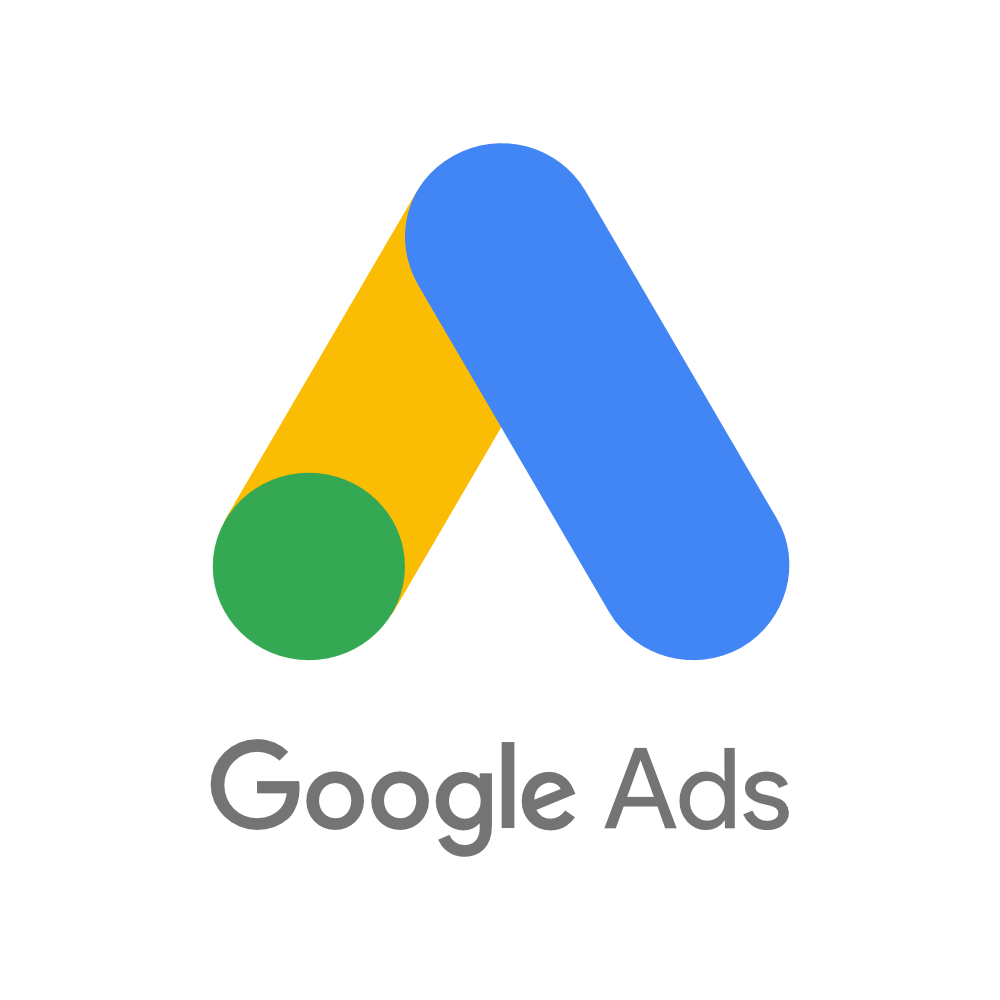 Google Ads
Google Ads is the most widely known and popular platforms to run paid search. We are experts in managing and setting up your campaigns!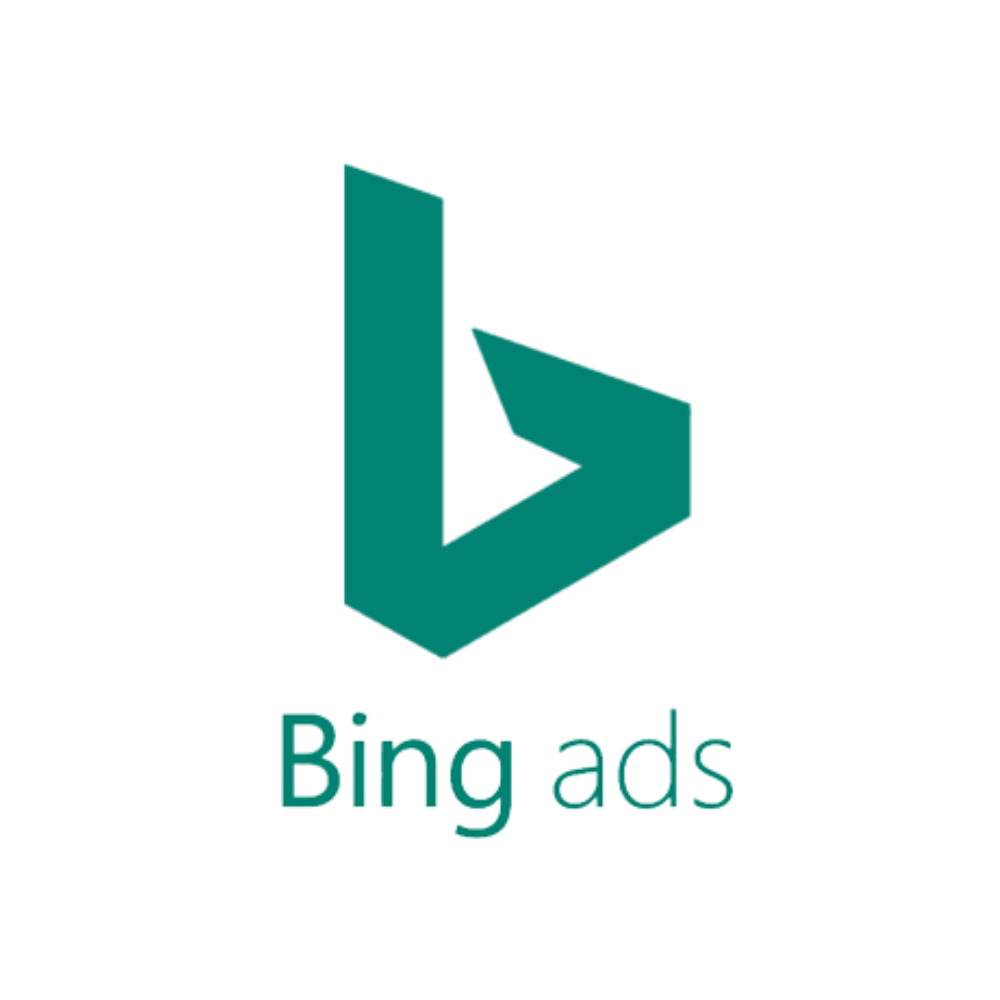 Microsoft Ads (Bing)
Don't discredit Bing Ads, which are now called Microsoft Advertising! This is a great platform to use along with Google. Typically, ad costs are WAY cheaper as well!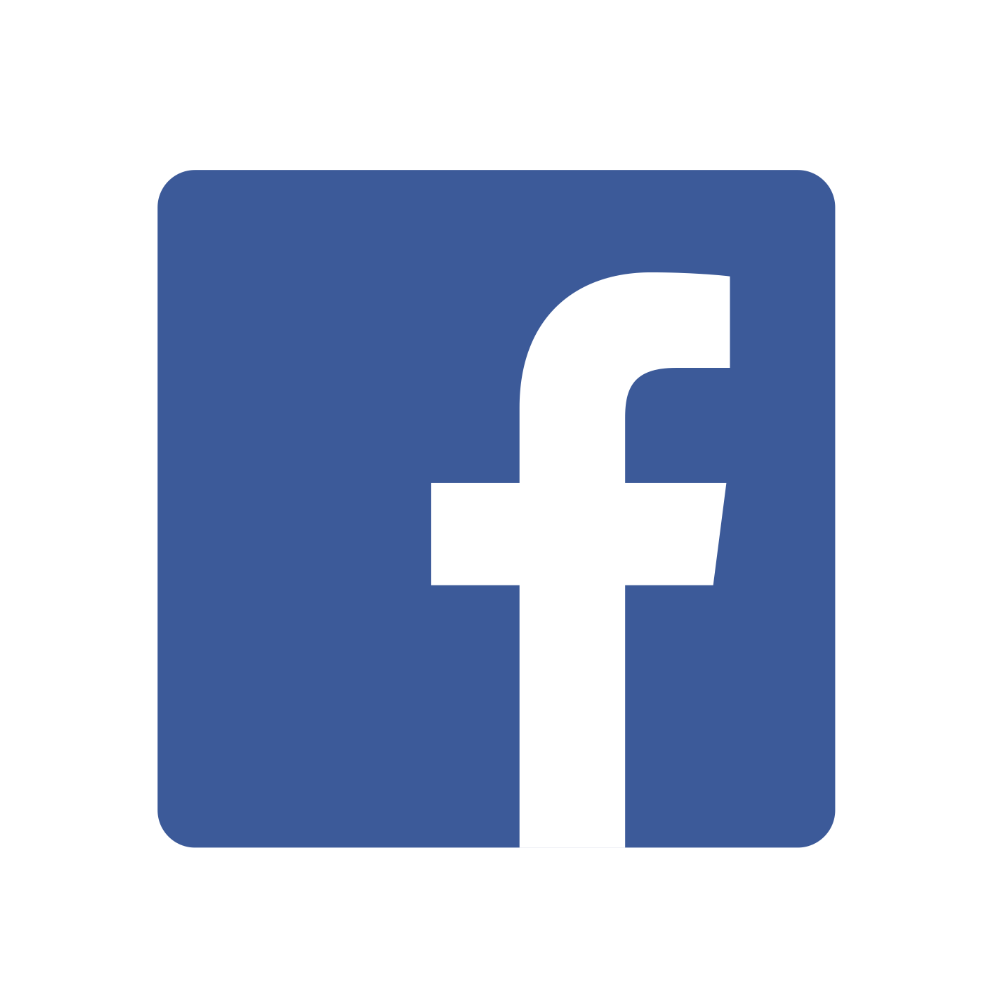 Facebook Ads
Who isn't on Facebook at this point? Reach your target audience easily with this powerful platform. Achieve marketing success while we manage your Facebook campaigns and strategy!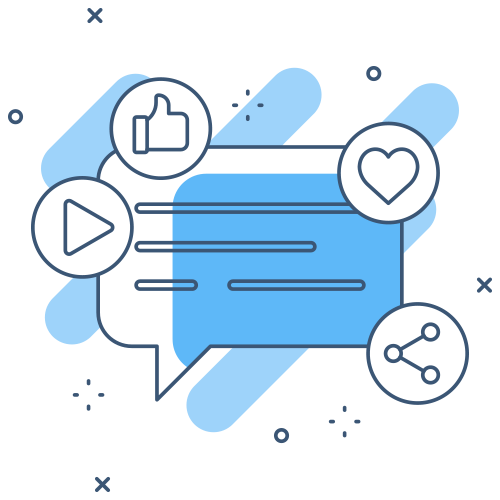 Many More!
There are many more advertising channels, social networks, and other ad channel locations than we can list. If there is a platform you really want to bring your marketing to, just let us know!
An undertaking, such as PPC advertising, should have a mapped-out plan before getting started. Our method is not to simply sell you on our ability to manage your accounts. Our first step is to understand your business, marketing goals, and the North Star Metrics that are most important to you. This is not a "cookie cutter" approach of what has worked for other companies. We want to know what will work for your company.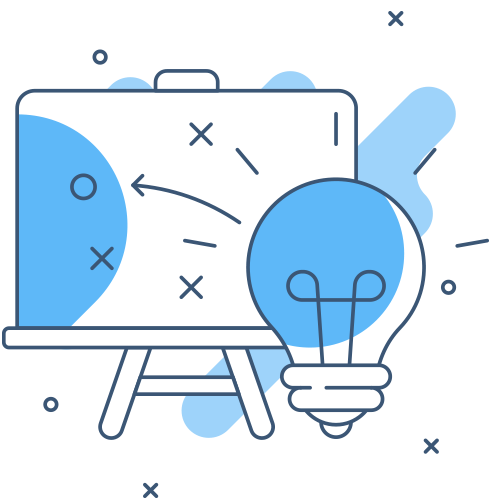 Plan
Once we know your business goals, and the metrics that are most important for you, we start the planning process. We build an initial 90-day strategy around this concept. If you already have an ad account, we will review it to understand your past performance.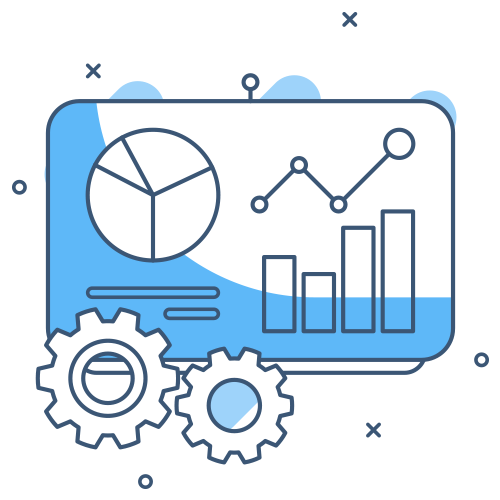 Build
Following an agreement of our initial plan, we will get busy building. Our team does all the leg work of structuring your ad accounts, creating the appropriate media, building out landing pages, and installing all tracking and measurement code necessary to move forward.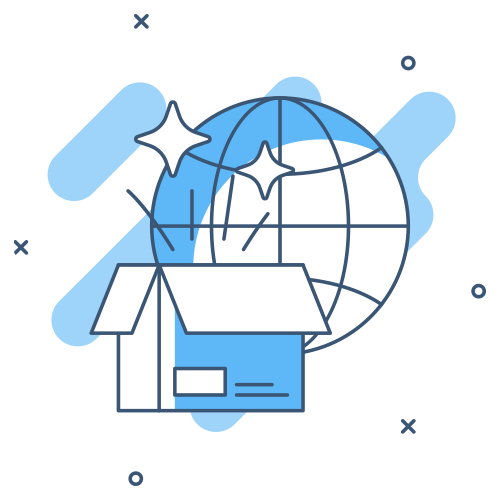 Launch
The next step is preparing for that initial launch of your campaigns! This step involves more than just flipping a switch. During this time, we monitor the initial data we are getting to make sure your ads' performance is doing what we expected and there are no big issues.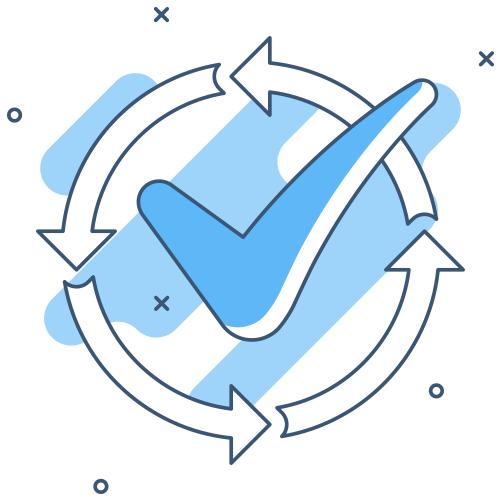 Optimize
Lastly, comes the most important part of any PPC management, OPTIMIZATION! It is never a good idea to just get your ads setup and then never look at them again. Our goal is to continuously optimize your performance by giving your accounts the attention they need to grow your business to the next level.