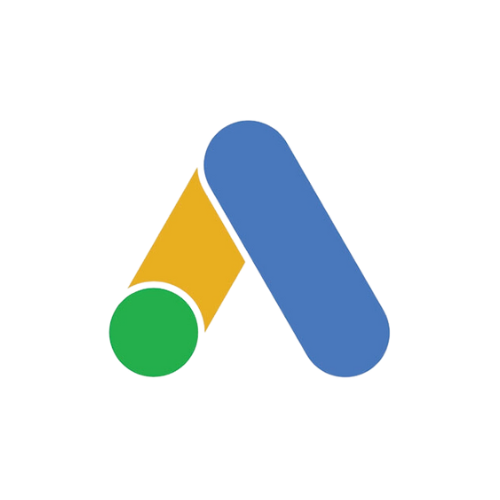 White Label Google Ads
Looking for reliable management of your end client's Google Ads campaigns? You are in the right place. See how we can help!
→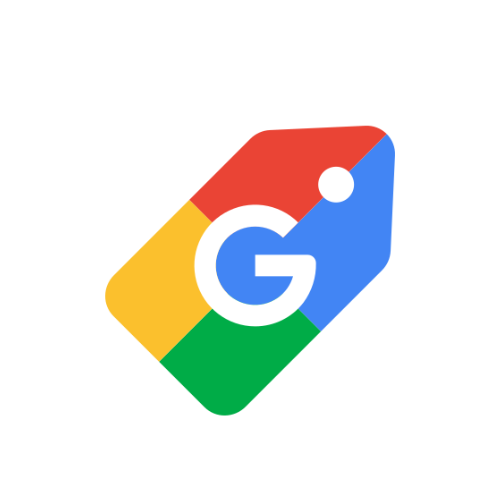 White Label Youtube Ads
Youtube can be a pain when it comes to Google Ads. See how our team can help you achieve your goal ROAS!
→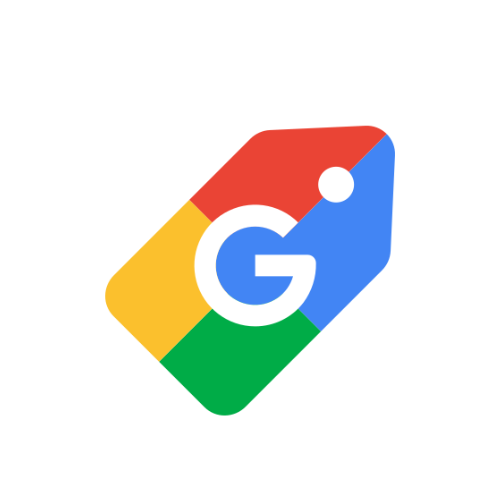 White Label E-Commerce
Google shopping campaigns can be a tough pill to swallow with not only the ad management but merchant center feeds. Let us help your team.
→
Planning
Once we know your business goals, and the metrics that are most important for you, we start the planning process. We build the framework of your Google Ads account to best achieve your business goals.
PPC Build Out
Following an agreement of our initial plan, we will get busy implementing this into your ad account. Our team does all the leg work of structuring your Google Ads, creating the appropriate media, building out landing pages, and installing all tracking and measurement code necessary to move forward.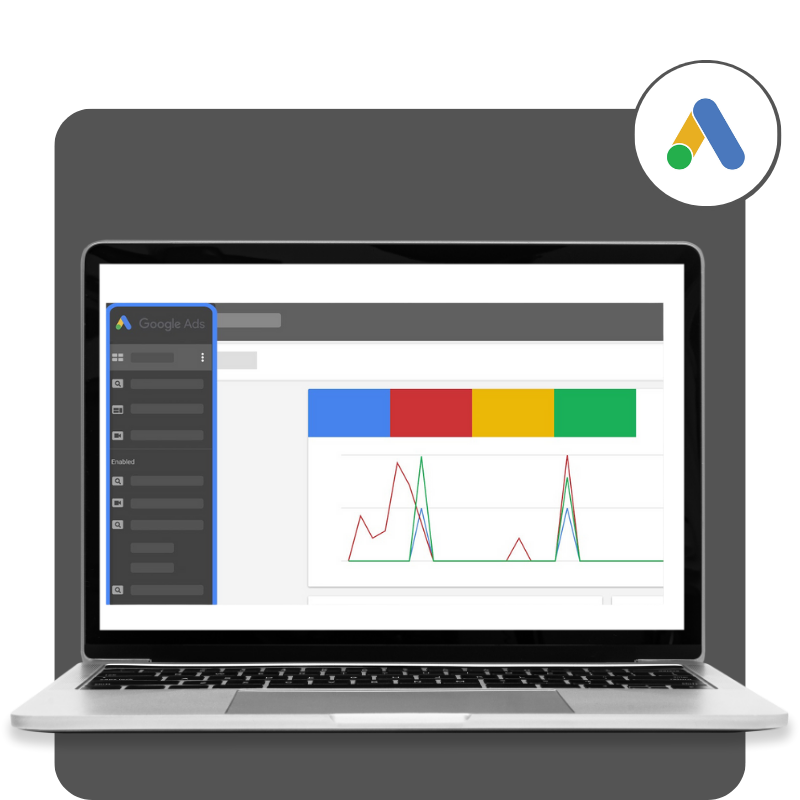 Campaign Launch
The next step is preparing for that initial launch of your campaigns! This step involves more than just flipping a switch. During this time, we monitor the initial data we are getting to make sure your ads' performance is doing what we expected and there are no big issues.
Optimizations
It is never a good idea to just get your Google Ads setup and then never look at them again. Our goal is to continuously optimize your performance by giving your accounts the attention they need to grow your business to the next level. Making sure performance is aligned with your goals.
What You Get With Our
White Label PPC Agency
No agency is alike. We consider ourselves to be Google Ads craftsmen and with that you can expect a high level of service, care, and commitment when you work with us.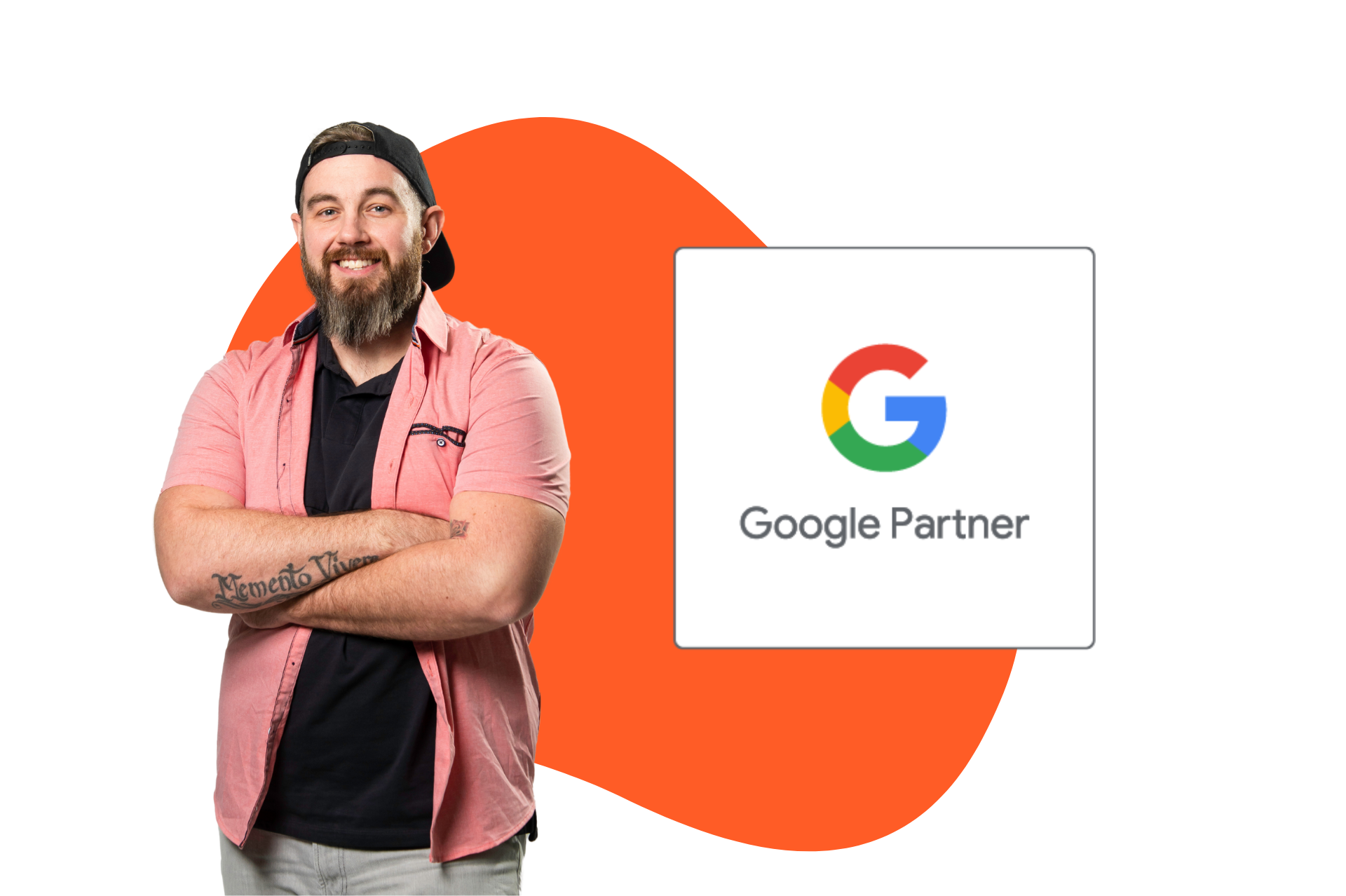 experienced google ads team
PPC Foundry is a recognized agency by Google to manage and setup Google Ads campaigns for advertisers. We are proud to have meet the expectations and requirements to be awarded this designation. We have the experience and team to help you with your campaigns on Google.
PPC Landing Pages
We include in our service packages landing pages that are uniquely designed to capture as many leads from your Google Ad campaigns as possible.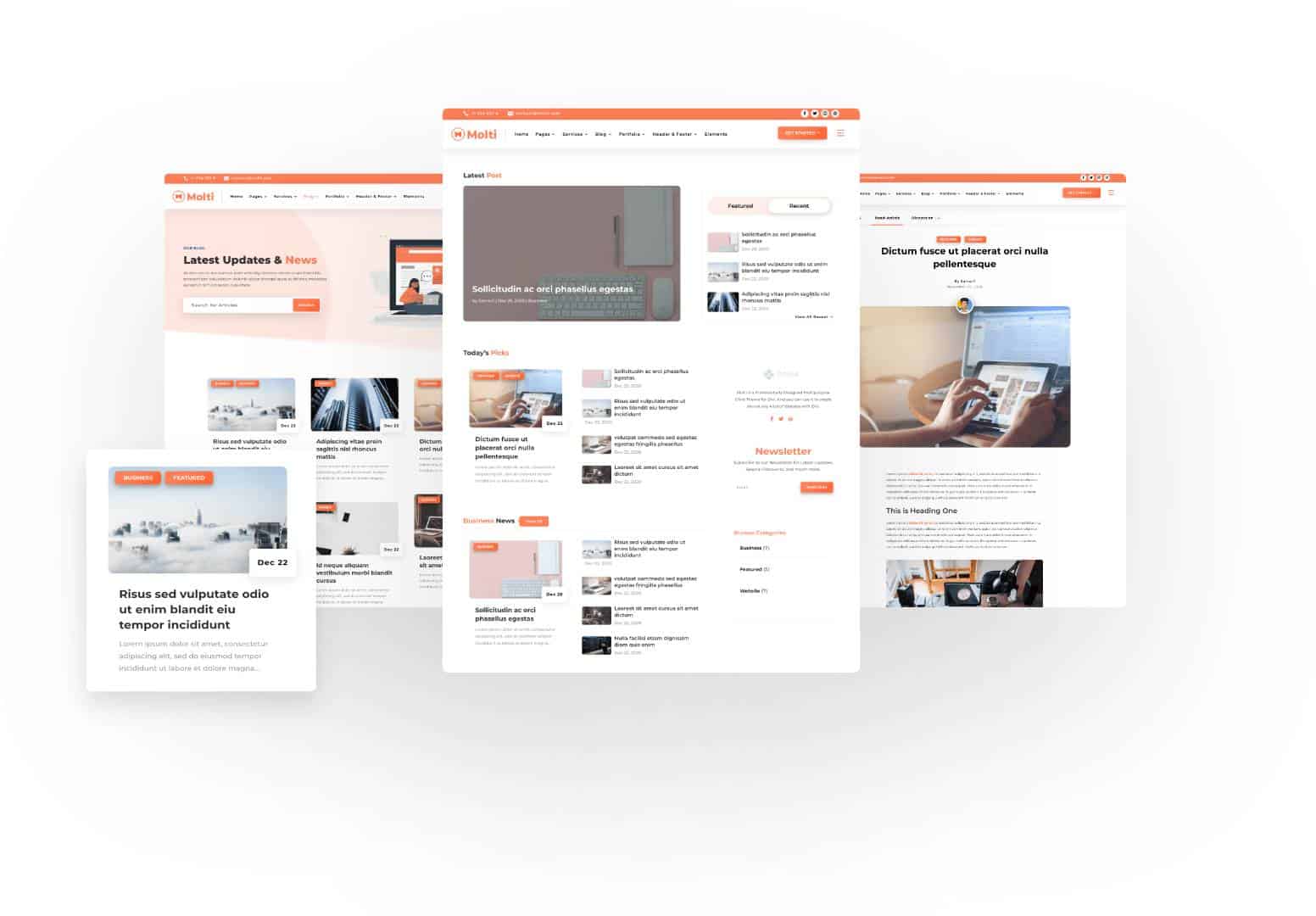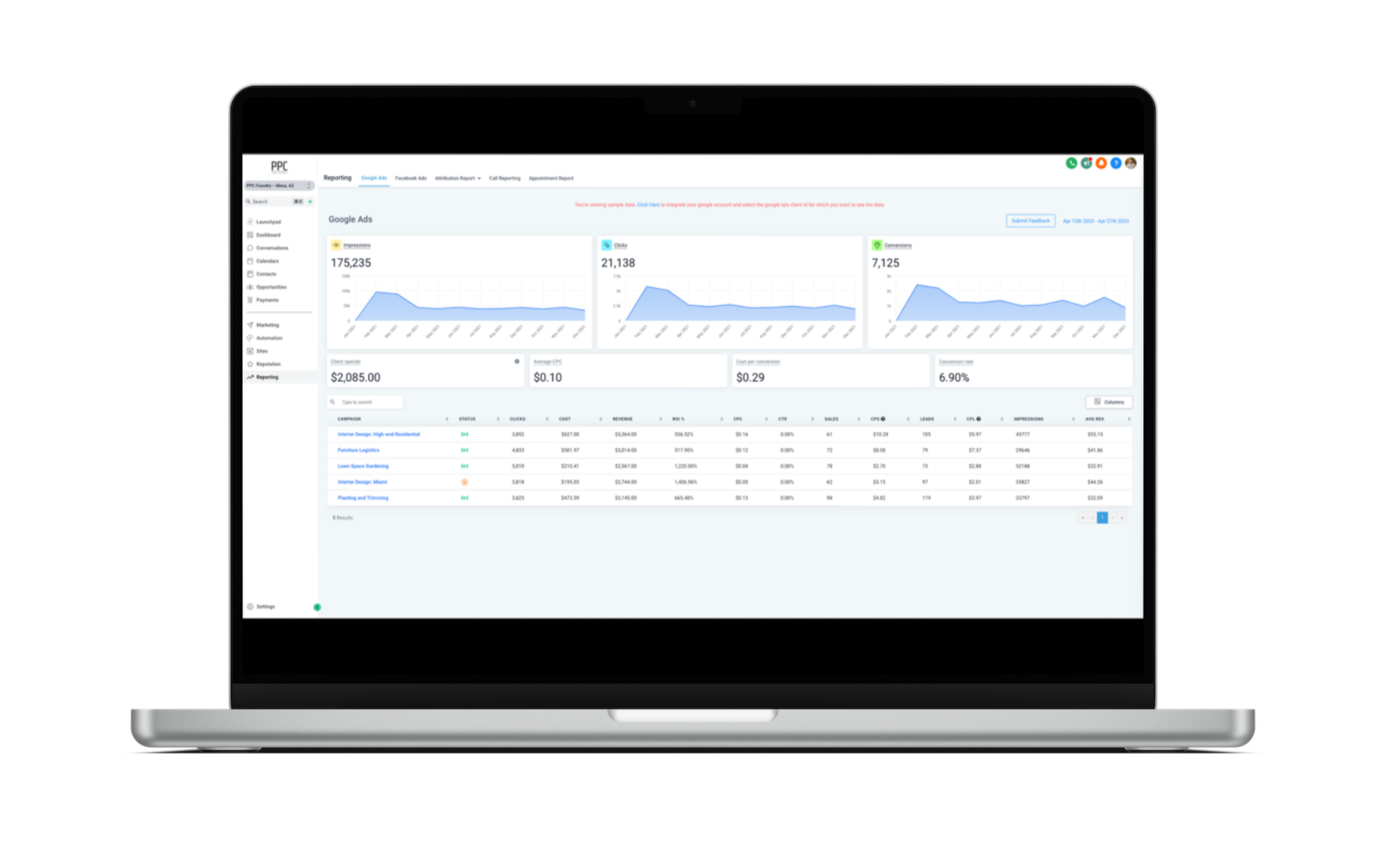 Lead Tracking System
When you work with us we give you complete transparency into your metrics and help you understand the whole picture from lead to sale. All clients get access to our lead tracking system that you can even use as your own CRM. 
We believe you deserve the best
White Label PPC

management to help grow your agency.
TESTIMONIALS
Happy
PPC Clients 
OUR news
Latest From
Our Blog
If you're an online store owner or agency running a Shopify store and using Google Ads, understanding your conversions...