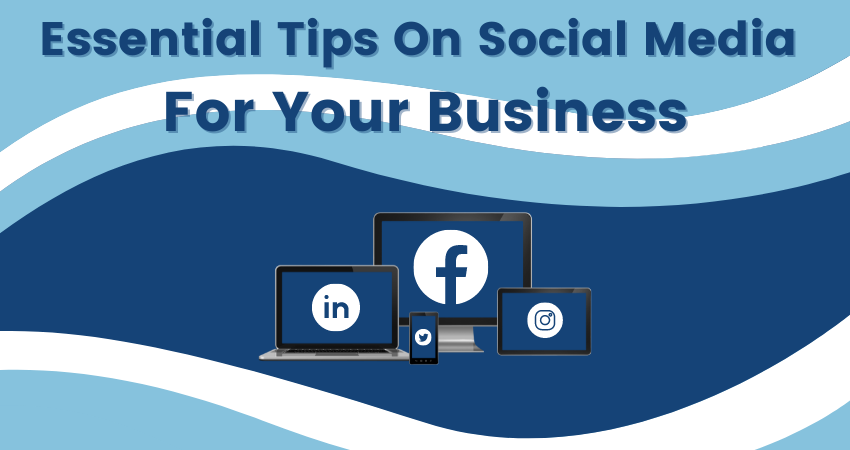 Essential Tips On Social Media For Your Business
Whether it be Instagram, Twitter, or Facebook, the majority of consumers spend several hours of their day on social media platforms. Not advertising on social media would be an abundance of missed opportunities. However, it's such a large audience and demographic that targeting the right consumer, at the right time requires strategy.
What's your main objective? Is it to grow followers, receive more engagement, boost traffic? Whatever it is, start by establishing a SMART goal. A SMART goal is one that is Specific, Measurable, Attainable, Relevant, and Time-Bound.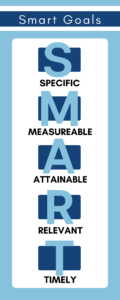 Your Social Media Goals
In order to achieve your goal, it's crucial to understand your audience. Find out what they like, want, and need. A good way to gain this information is to research your competition. Evaluate what's working for them, and what isn't. Replicate their strengths and capitalize on their weaknesses. After gaining a better understanding, evaluate your own social media presence. In addition to what's working and what isn't, really investigate your audience. Who's engaging with your posts? Which social media platforms is your target audience using? When are they interacting with your posts?
Once you find the platform that works best for your business, start by establishing your brand. From aesthetics, to color, to font, your posts should always be aligned with your company's branding. Uniform posts help your company become easily recognizable, and more memorable by your audience.
Now that you have uniform, branded posts, you may be wondering how often you should be posting or uploading? Truth be told, there's no one size fits all. Create a social media content calendar that works best for you. Consider what days and times work best for the audience. Another thing to keep in mind is Consistency > Frequency. Prepare quality content, and plan ahead with your calendar.
As you start posting, it's important to engage with your audience. Engaging with your audience and followers helps to foster brand loyalty, and boost further engagement. Keep in mind that your audience will want more than products, and services. Being personable allows you to turn your consumers into a community. From here, you can expand your reach and grow your community as consumers tend to trust referrals from others.
Remember to track your data, and constantly evaluate your progress towards achieving your goal. You may need to re-evaluate your strategy, and test new ideas. Repeat what works, and change what doesn't. Once you achieve your goal, create another! There's always room for improvements, and expansion. Happy Posting!